Ball Bluff Farms. LLC
Hay and Sleigh Rides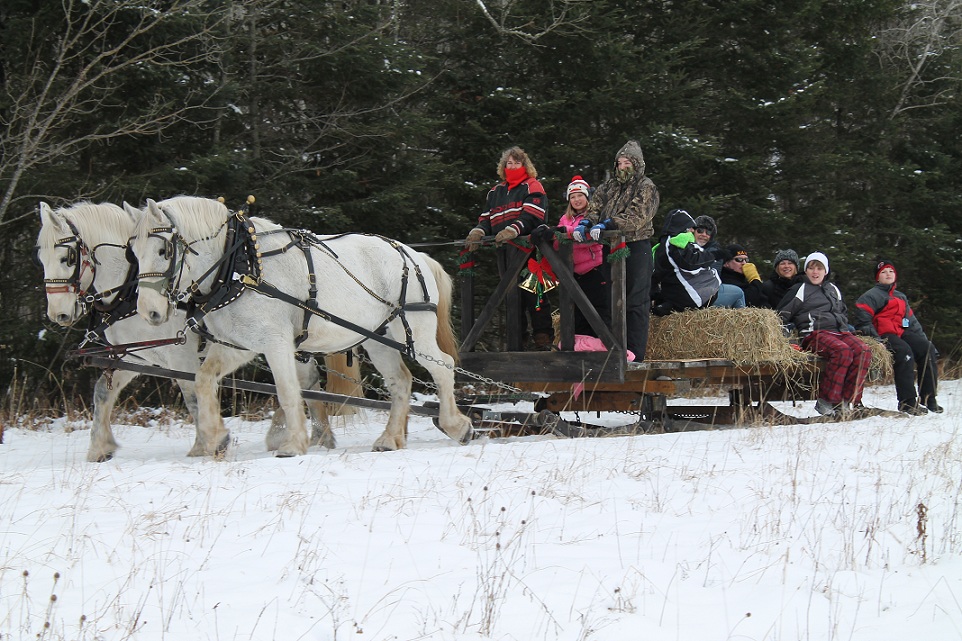 2013 Sleigh Ride Season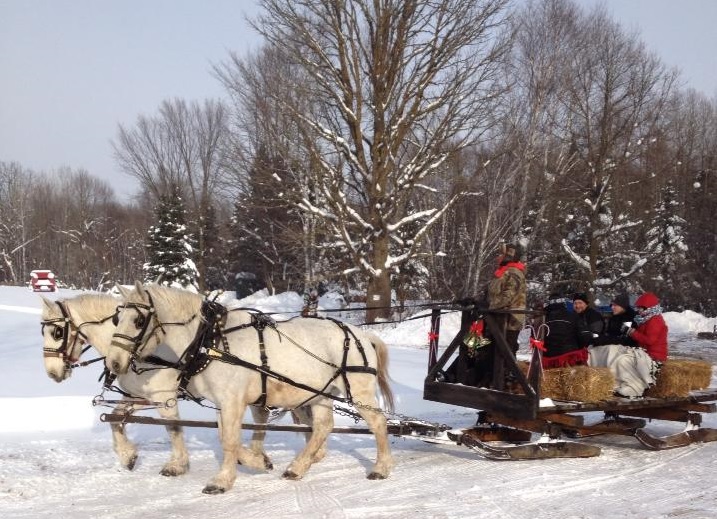 Harstad Family 12-8-13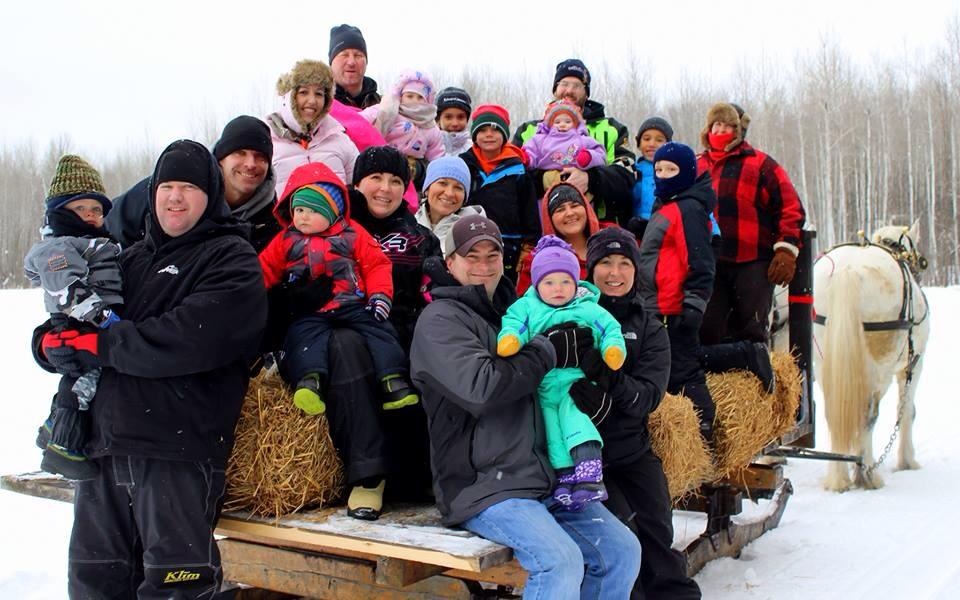 The O Briens's, The Burgras's, The Hawkinson's The Dolan's and The Anderson Families 12-21-13

All the 1yr olds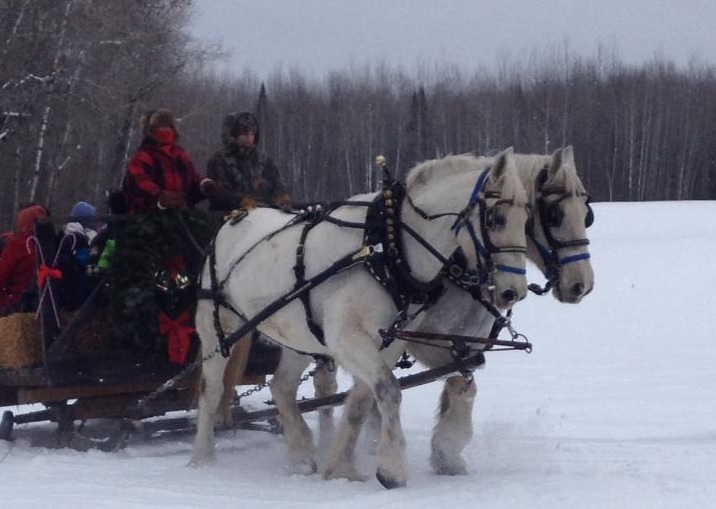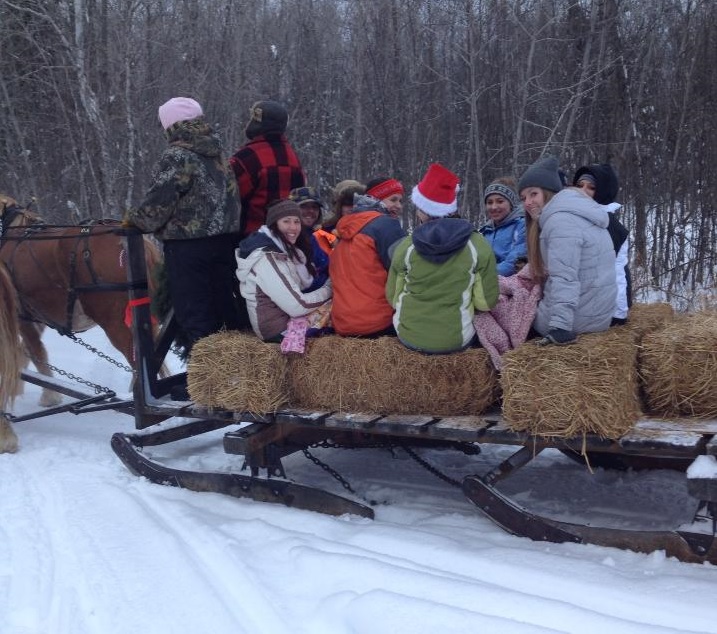 Floodwood youth group 2-12-21-13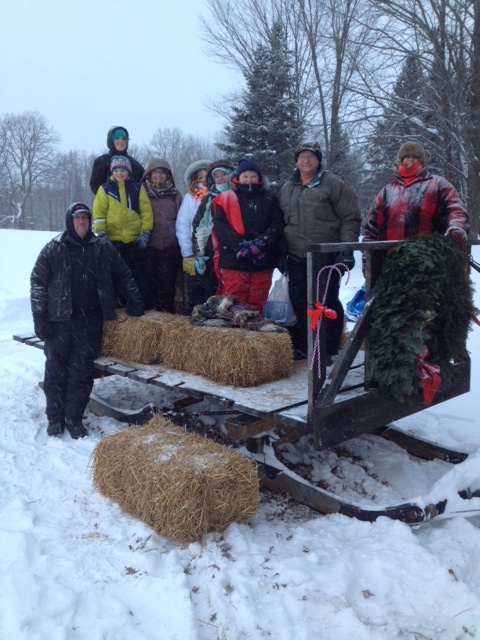 Demars Family 12-22-13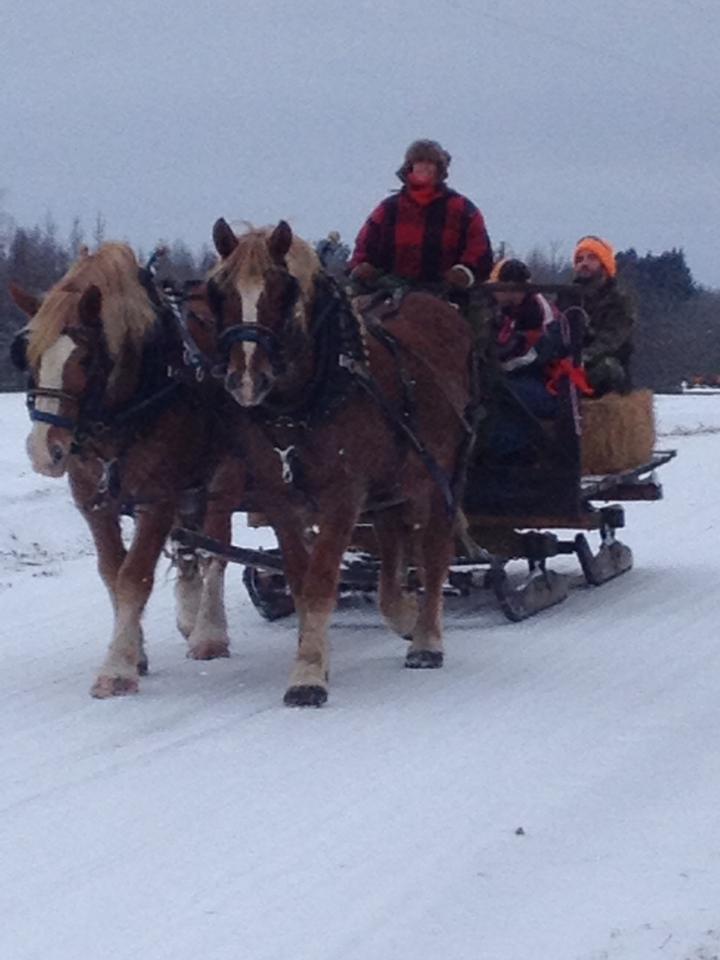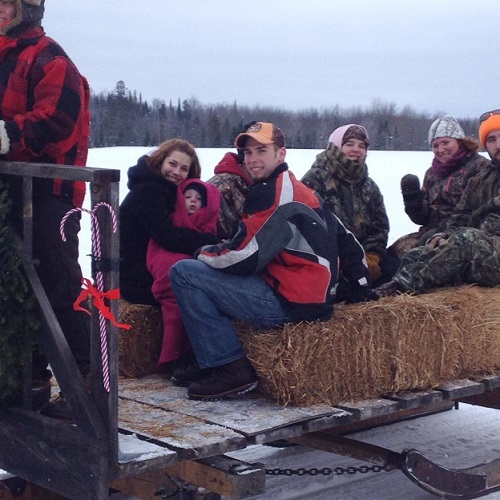 Our Family 12-21-13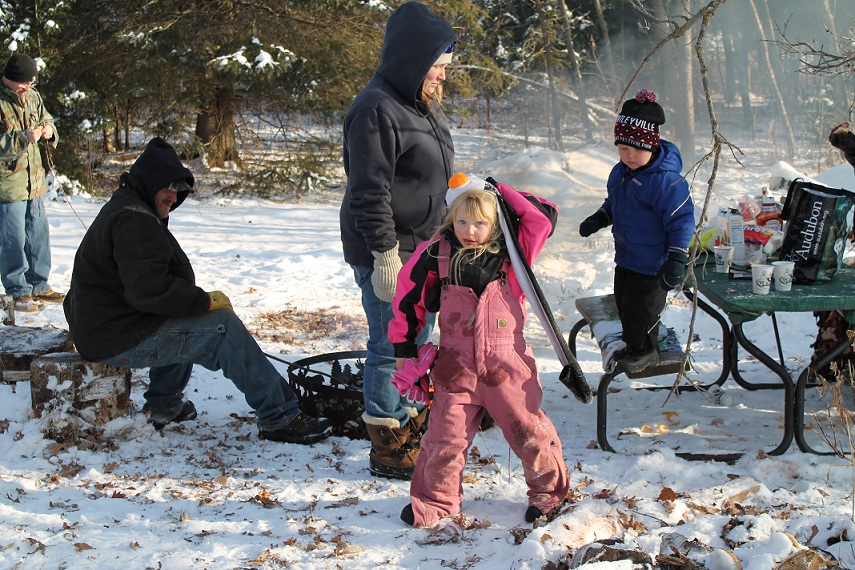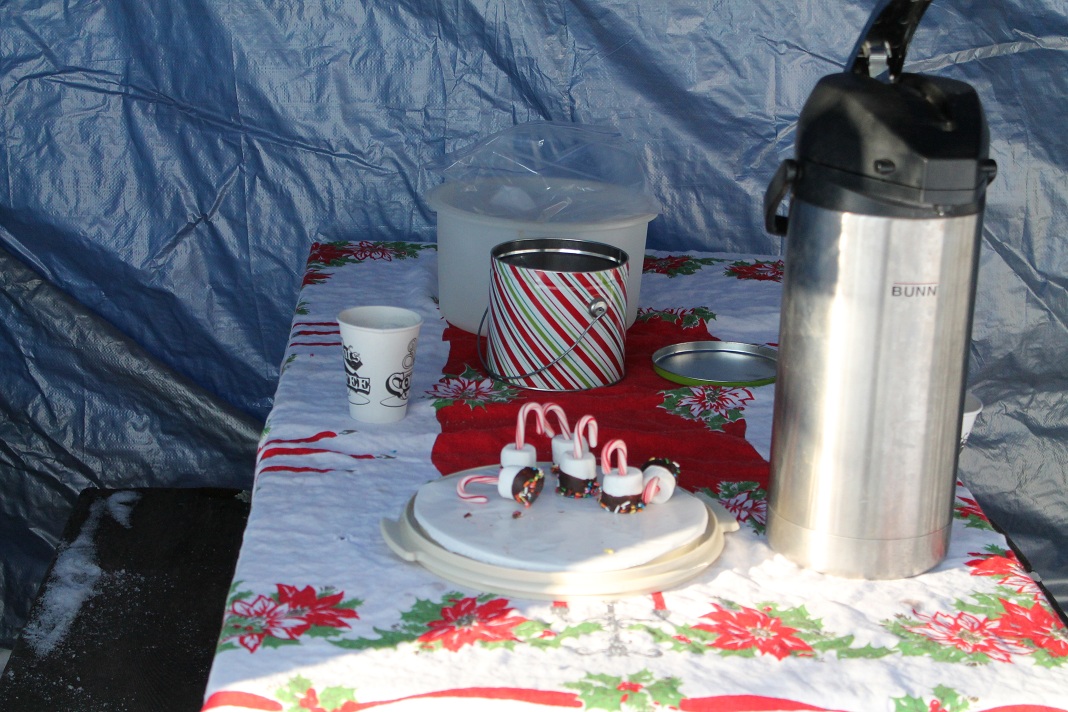 The Johnson Family Sleigh Ride Dec 22 2012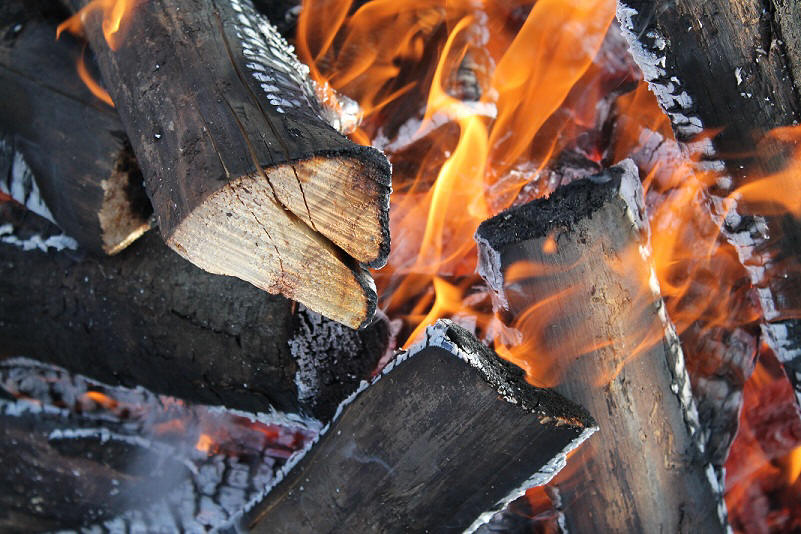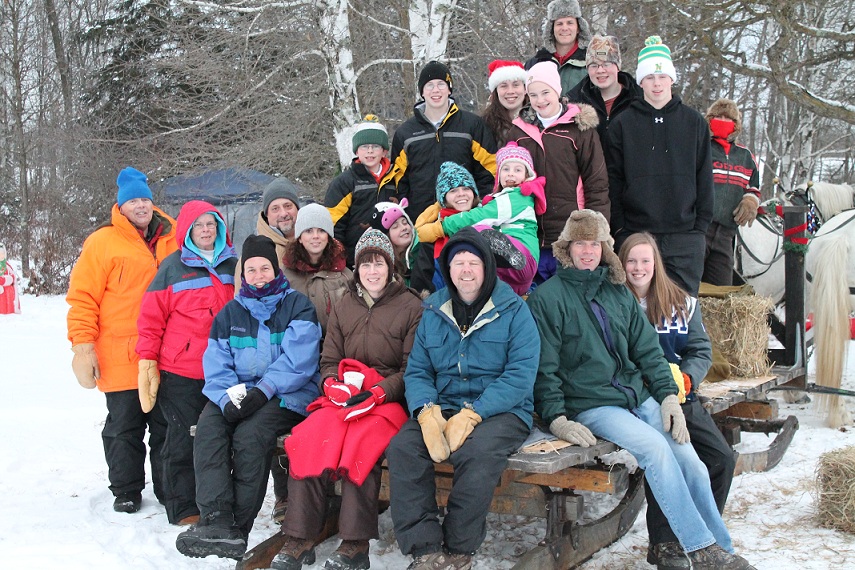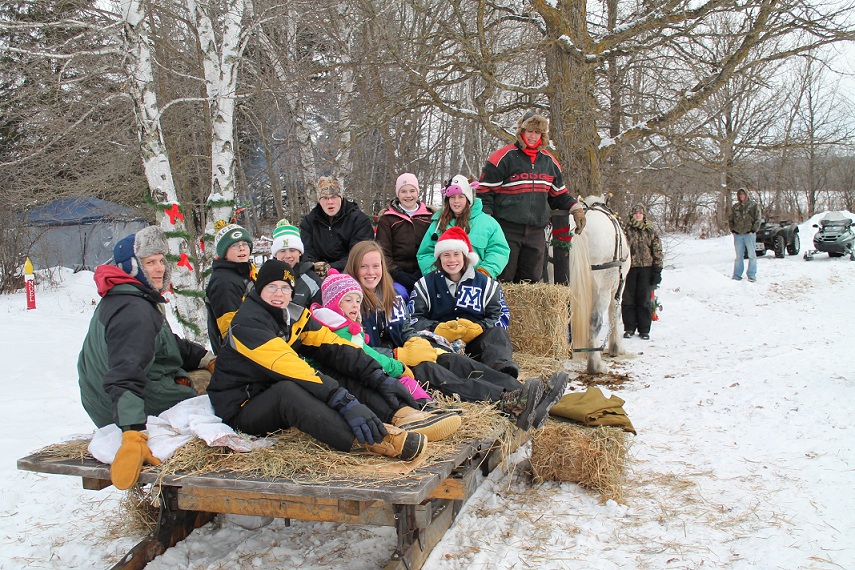 The Schultz Family12-23-12

Bic and Ben with the 4-H group Dec 15th 2011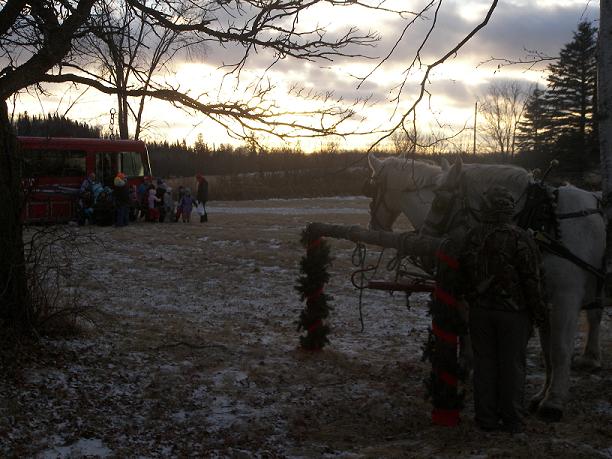 Bic_Ben watching the children get off the bus
Ben and Bob
Ben and Bob making someone's Valentines Day special 2-14-2010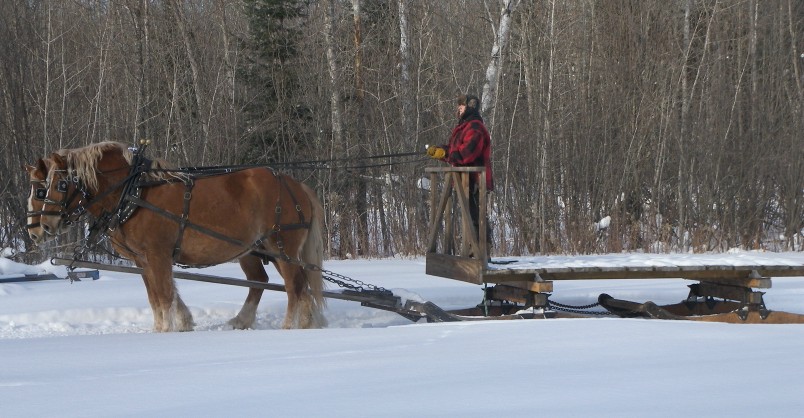 Candy and Fuller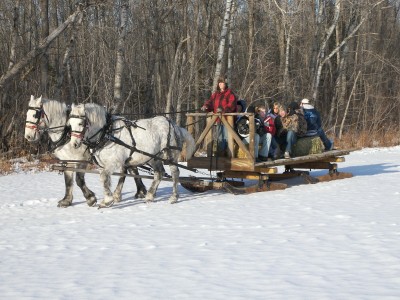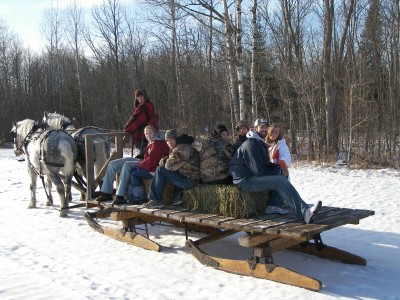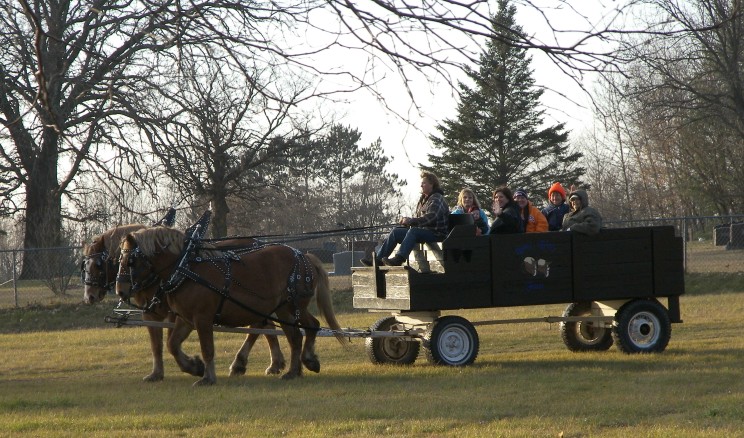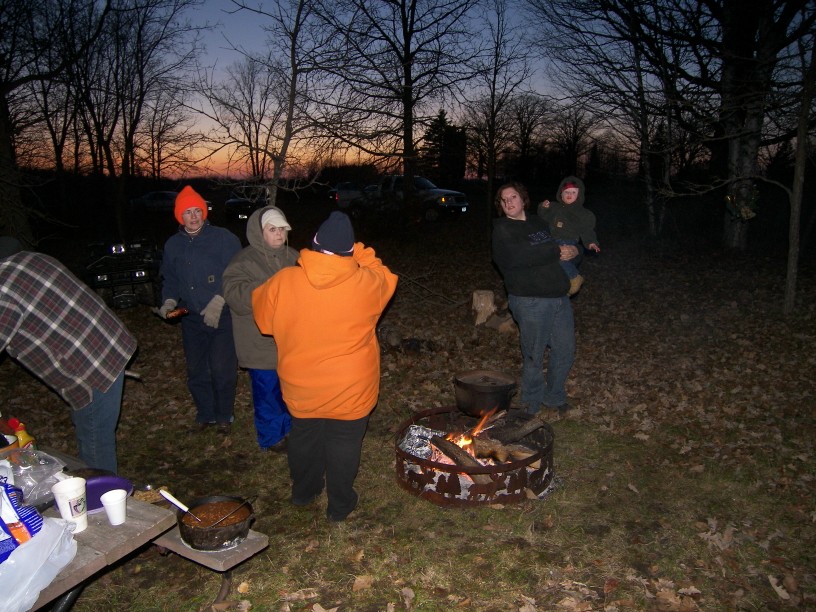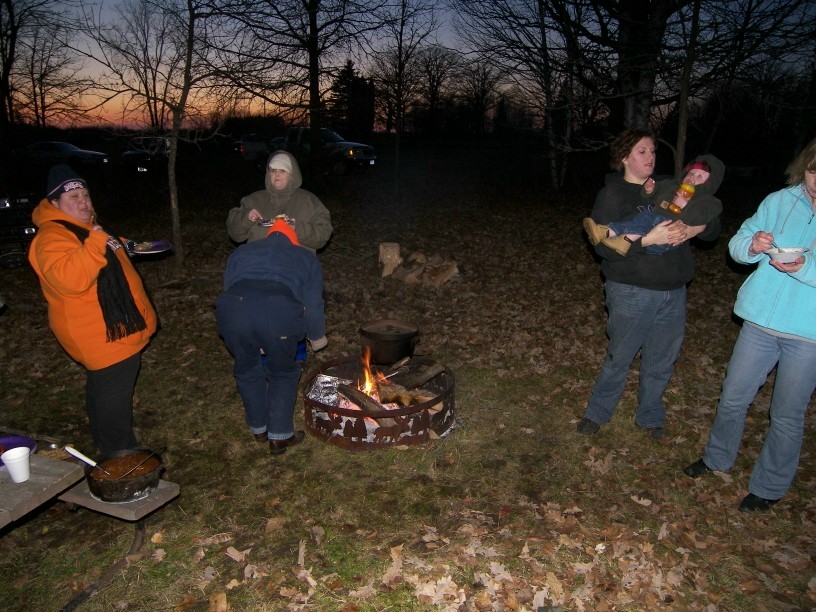 Hay Ride Nov 21 2009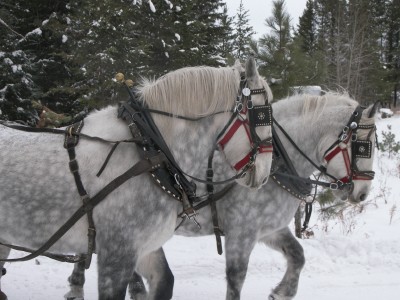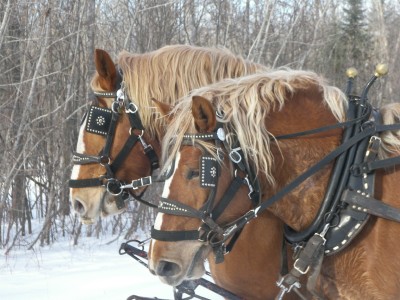 Looking for some Outdoor fun!
Or Maybe an Outdoor Wedding? We now offer Wedding packages call for pricing
Pricing for 2014-2015
Ride includes up to 1hr, Bon Fire, Hot Chocolate and marshmallow treats
Up to 8 people 75.00 minimum 8-10 people 10.00 per person
10-20 people 9.00 per person
Anything after 20 people is 8.00 per person
For larger groups than 30 call for prices
2yrs and younger free
ALL RIDES REQUIRE A DEPOSIT AND IF YOU MUST CANCELL ALL
CANCELLATIONS MUST BE MADE 24 HOURS IN ADVANCE OF RIDE OR YOUR DEPOSIT WILL BE CASHED !
Chuck and Vickie Lehman
218-752-6687