Ball Bluff Labrador Retrievers
Lehman's Smoke'in Choke Clay

Click here to see Clay's pedigree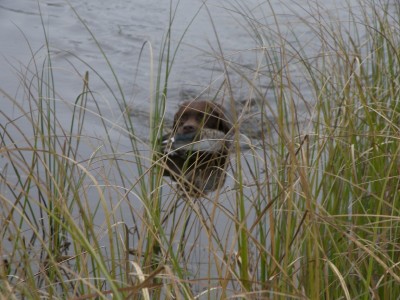 Clay and Chuck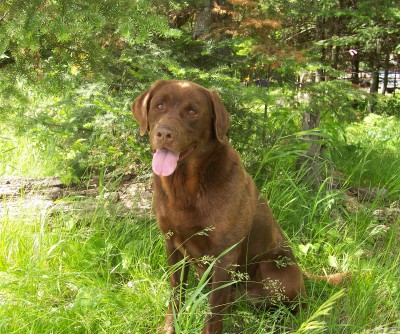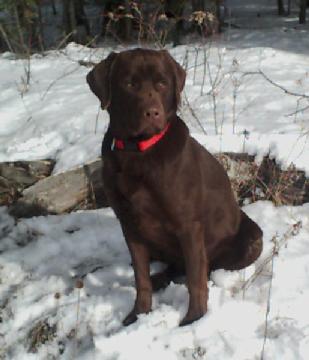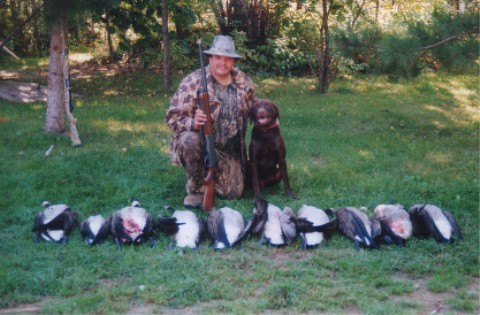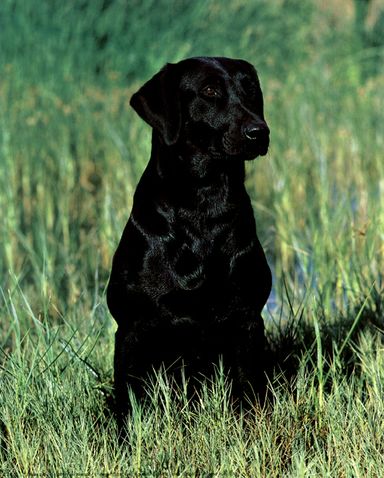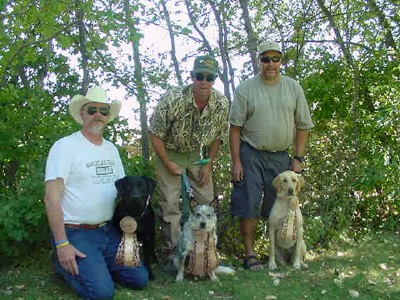 "Pikes Peak Zeke
Zeke at 7months Picture on right is Zeke who passed his Started Dog at the HRC NAHRA on Sept 10th 2005 at Chugwater WY Zeke is a Son of Clay and Megan.
Zeke and WP-Sullivan reside in Vermont
Zeke went for his first NAHRA pre-test at 11 months on June 4-5, 2005 and was judged more than ready to pass his Started qualification in July. Good Luck Zeke!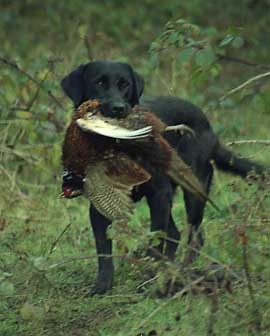 Zeke at 6 months old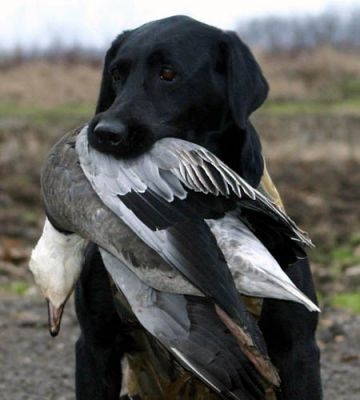 Another picture of Zeke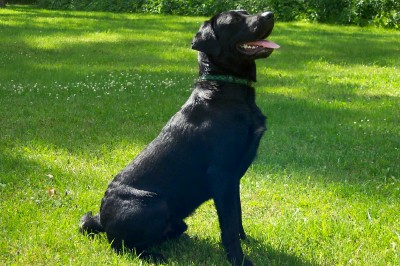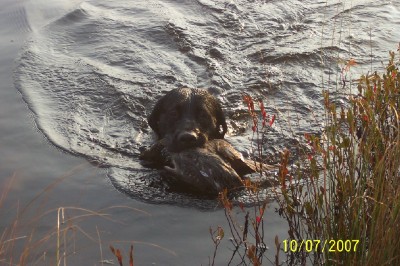 This is Reload a son of Megan and Clay This is Reloads first duck Retrieve 10-7-07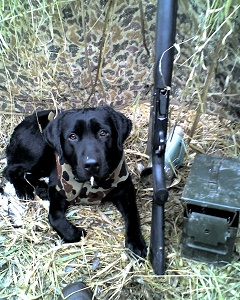 Reload in the blind Nov 2008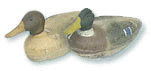 Lehman's High Drive Ziegler (Ziggy)

Born March 13th 2003
Click here to see Ziegler's pedigree.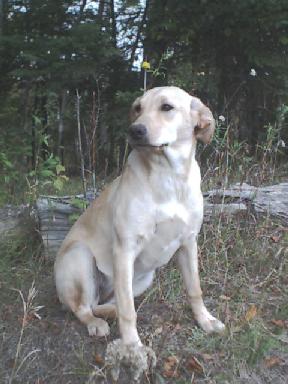 I'm 6months in these pictures!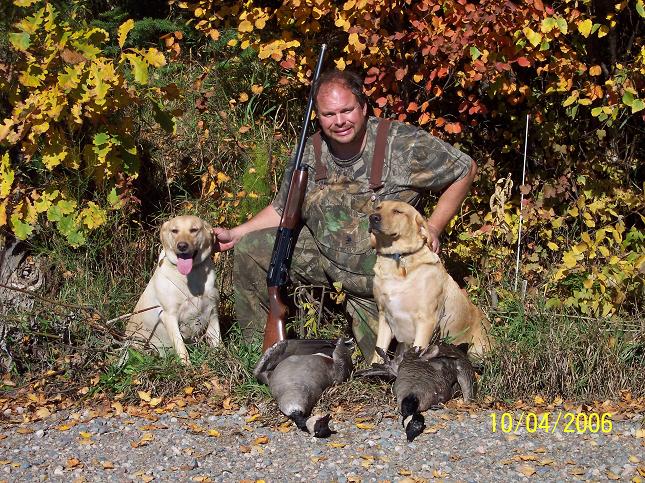 Ziegler on the right Megan on the left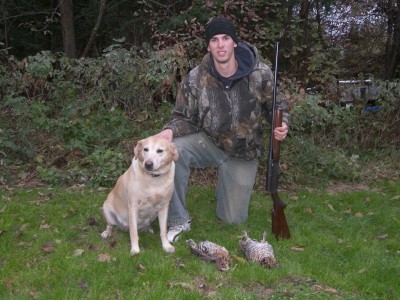 Zeigler and Nolan 10-12-09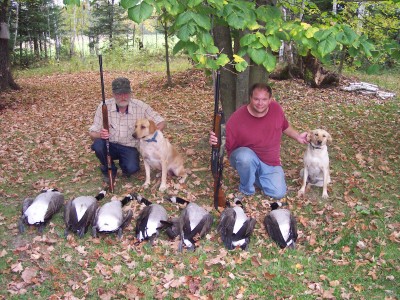 Ziegler, Megan, Chuck and Ernie Sept 2005 early goose season I was on this hunt also but had to go at work when the pictures were taken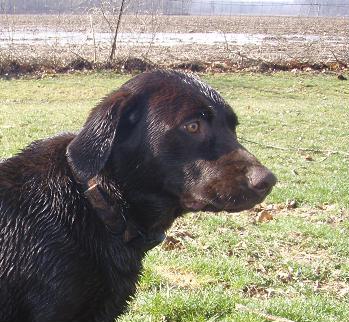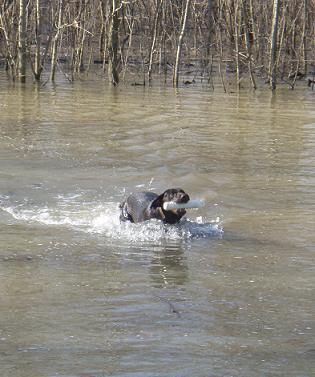 This is Timber old She is a daughter of Ziegler and a Grandaughter of Clay. Her sire is Cassius
She is 10 months old here

Lehman's Pumpkin Pie Nutmeg (Megan)
I was born Nov 15th 2002
Click here to see Megan,s pedigree.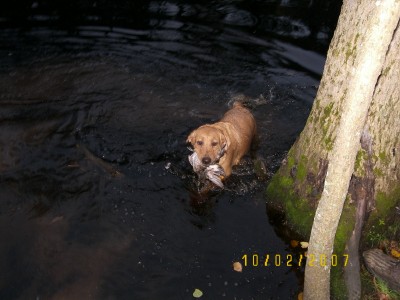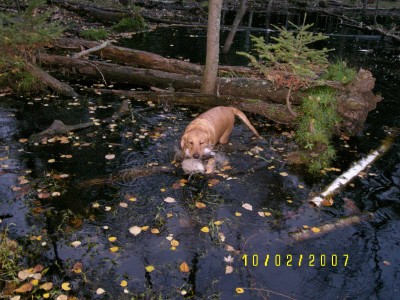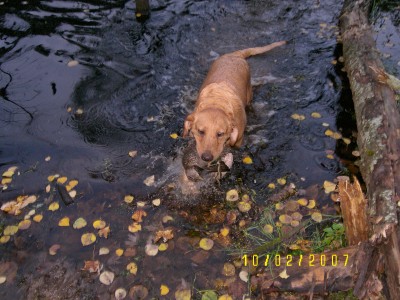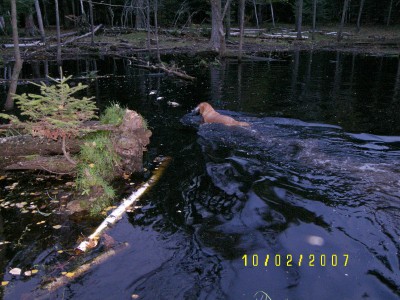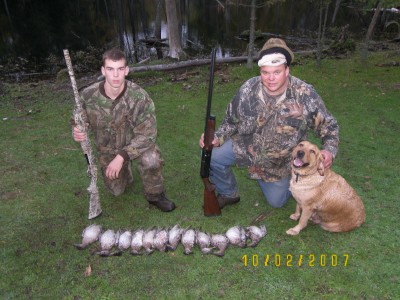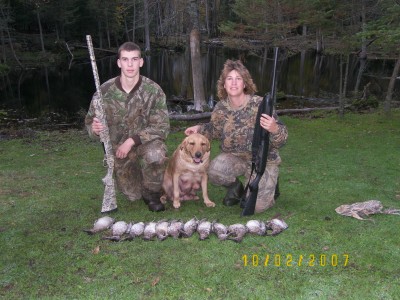 OUR MORNING HUNT MEGAN WAS GREAT 10-2-07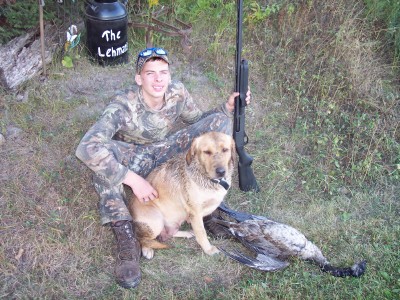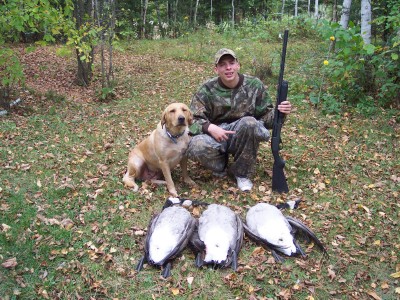 Megan and Charlie on opener early goose 9-3-05 Megan and Charlie 9-17-05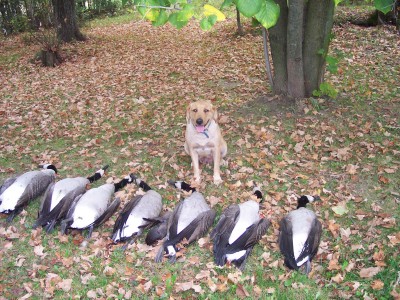 Taken 9-21-05 Early goose season 2005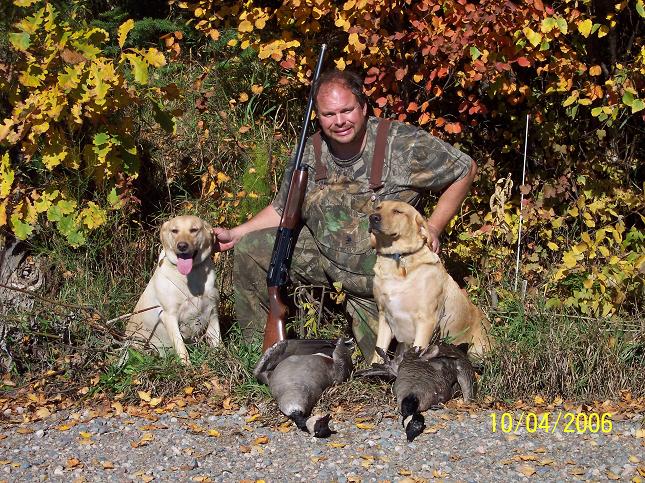 This is a link to the website for the sire I used with Ziegler

We have new homes now. Lily is our mom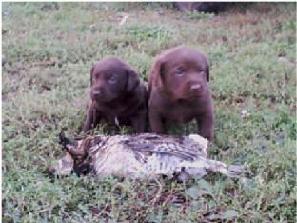 All my Labs are retired
For more information:
ballbluff@hotmail.com
Chuck and Vickie Lehman
19650 650th Ln
Jacobson, MN 55752
218-752-6687